2017-07-03
Hey everyone, welcome to the soft opening of ThaaoNET! Thanks for coming and checking out the site. Things are still under construction here so if stuff doesn't work or whatever, that's expected, but also please let me know~ Just comment on this entry. Because the architecture and operating system of the new host is different from the one I was using on my LAN to build the site, there are a lot of new bugs I wasn't expecting.
For now we just have some play diaries, of course. I'm going to be finishing up some stuff with the site (mainly making an automatically-generated tags list for the blog and adding comment sections on blogs and diaries), and I'm going to write the first intro of FF5FJF (yeah, I'm gonna do it XD) and then 'officially' launch the site (which means just... tell people about it LOL)
Hopefully the launch will be later this week so it can be ready for the weekend. Because people like to read stuff on the weekend, right? (Actually people probably read stuff while they're at work more hahaha).
The mobile version of the site won't be ready for launch, though. It was a complete oversight on my part, since I hardly use mobile devices for things other than texting and playing a select few games. Plus this is the first site I ever made and I have no idea what I'm doing lmao. But I do plan to rework the site to be mobile-friendly soon enough.
Have a Scott while you're here: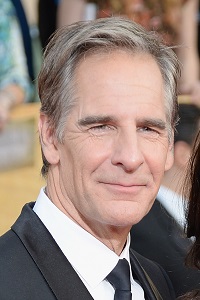 And thanks again for checking out the site XD