Ruby's Scenario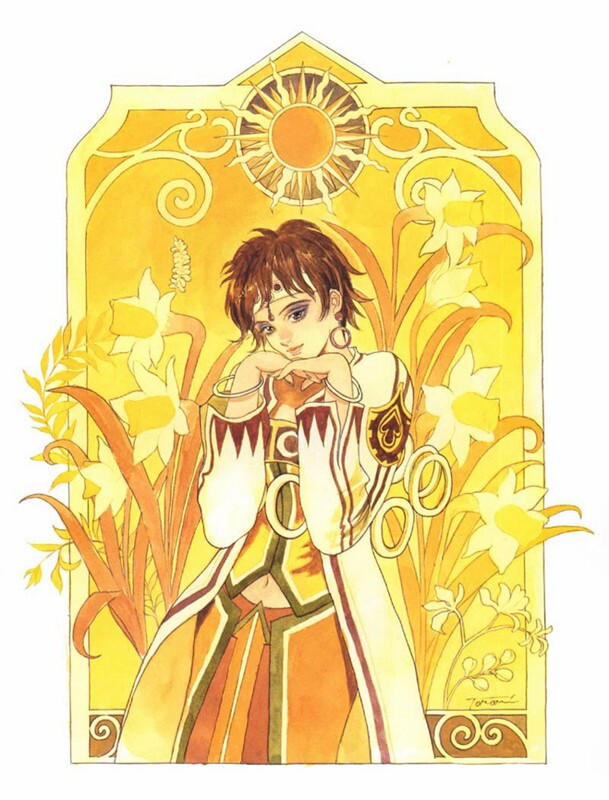 My first UNLIMITED:Saga play diary! Originally, I was just going to chronicle my challenge run on my LiVEJOURNAL, but then this turned into a whole thing.
Ruby was one of the few characters I had never gotten around to finishing in the game, so I decided to try out a new challenge run idea I had with her scenario. I ended up calling the challenge "Weapon Collector's Challenge" and the rules were put together with a little help from some friends from the GameFAQs board for the game.
Ruby's scenario is... interesting. I thought it was going to be one of the better ones, but it ended up becoming my least favorite. But it's still unsaga, so I still love it.
I also intended for this to be a way to introduce my friends who hadn't played to the game, so I do a lot of rambling about game mechanics and explaining how the game works in this diary. I do a fair bit of complaining, as well.
In the end, though, the challenge was a lot of fun, and we got to play with some cool characters like Grace and Roy, so it was an enjoyable run.
---