Mythe's Scenario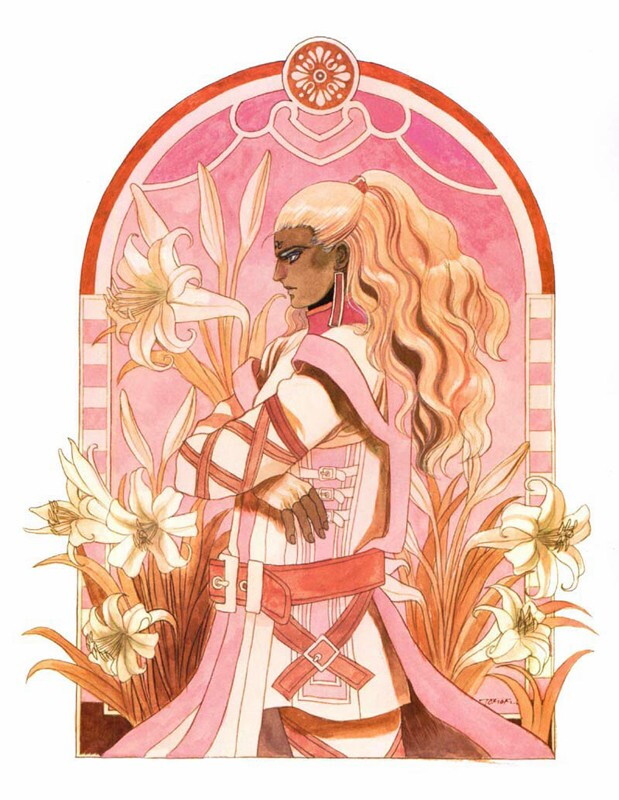 Mythe was one of two characters I had never really played much at all before starting this play diary project, the other being Armic. A lot of people complained about the difficulty of Mythe's scenario, and that was pretty much the only thing I had ever really heard about it.
Little did I know, Mythe's story was packed full of interesting story and characters, and a lot of great challenge. The difficulty wasn't as bad as I was expecting, and I had a ton of fun playing his scenario.
Mythe's scenario has quickly become one of my favorites in the game, and his party is probably my favorite available party of any of the scenarios. I had a lot of fun with this run, even deciding to just play casually, since I had never played it before.
---