Armic's Scenario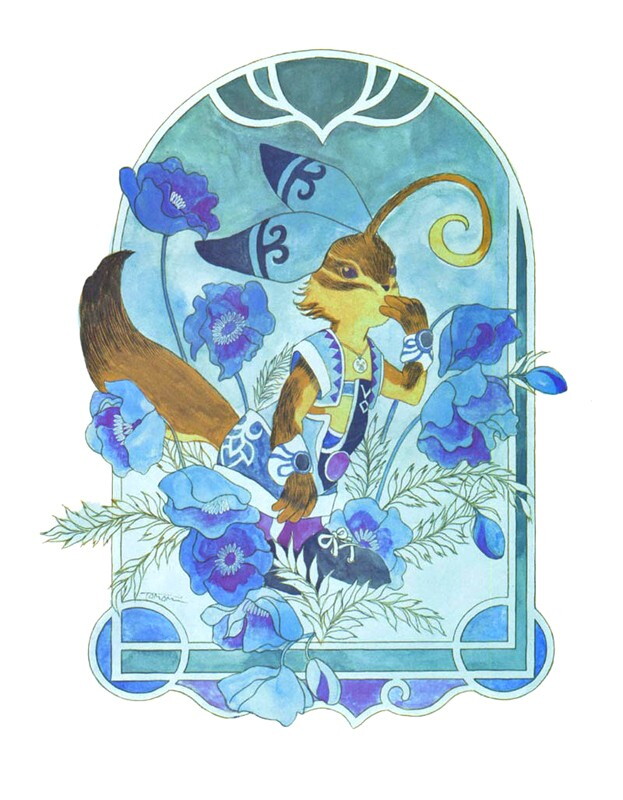 Like Mythe's scenario, I had never played Armic's scenario before writing this play diary. I originally thought that he was the "free" character with less story and most of the game open right away, similar to Barbara from Romancing SaGa or Lute from SaGa Frontier.
But it seems this is not the case, so of all the scenarios, I would say Ventus is the closest to that, though really I don't feel like this game has a clear "free" character like that.
Either way, because it is my first time playing, I decided not to do any challenge runs or anything again. So this is another regular blind run.
Armic's scenario has some interesting stuff to it, from the unique way that the story progresses, to the trading system that allows you to get unique items that are unobtainable any other way.
---